Customized Logistics Solutions
Customized logistics solutions tailored to meet your unique shipping needs.
Explore us
Cost Effective Ocean Solutions
On-time and cost-effective ocean and air freight services to destinations worldwide.
Explore us
Bonded Beyond: Secure Storage and Handling of Your Goods
Classic Marine Group's Services Limited is a reputable company that specializes in shipping logistics for import and export of both dry and liquid bulk cargo. Our global network of partners and assets enables us to provide our clients with exceptional services, ensuring that their needs are met promptly and efficiently.
From small, quick shipments to large & complex ocean cargo we have you covered
Trusted experts with a over 25years of experience in the Nigerian marine industry.
We are one of the oldest brokerages in Nigerian freight forwarding ecosystem. Our knowledgeable staff of experienced professionals can help you plan for every detail of your shipment.
We have an expansive network that includes local agents in over 90 countries. This means if there's any country or region you're looking for logistical support in, we've got it covered.
Your One-Stop Solution for Bonded Warehousing
We are constantly striving to provide the best service possible by continually investing in our workforce, truck & vessel network and infrastructure. Whether you're in the market for container or bulk cargo, we've got the right ship for you.
It's never been easier to find an international shipping company who can meet your needs.
Simplifying Your Freight Management Needs
We have a team of over 100 staff and access to over 300 trucks. We will deliver anything, anywhere and we're open 24/7.Our trucks can go anywhere, and we're absolutely the right choice in Nigerian haulage.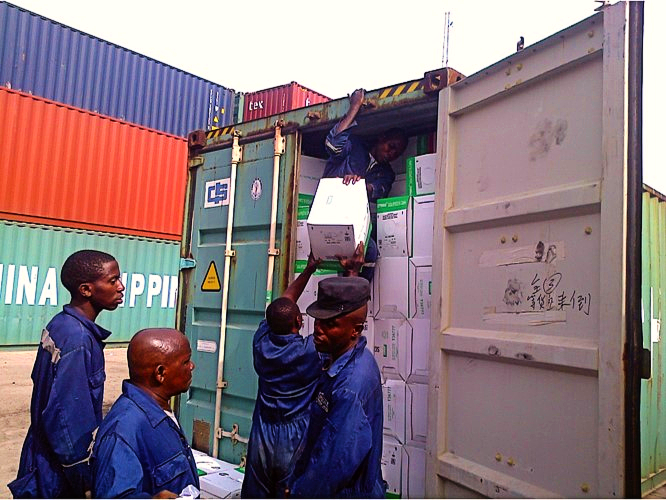 Our Bonded Terminal Operations started in 2005. We have acquired vast hands-on experience in terminal operations; bonded warehouse/off dock terminal operations,freight forwarding and maritime consultancy.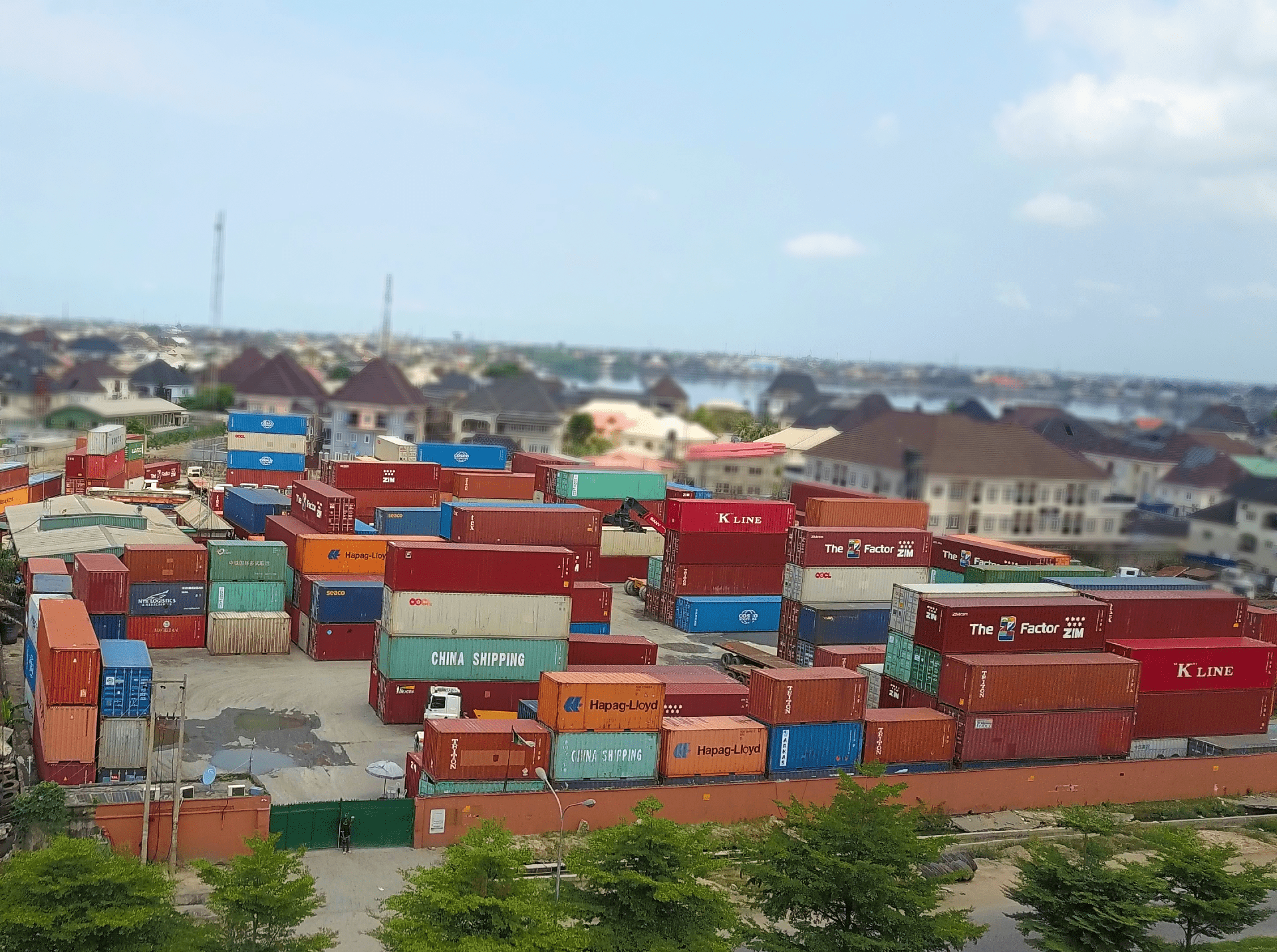 Classic Marine Services Limited is a registered shipping agent. We have considerable experience in acting as shipping agents t bulk ship owners and container vessels globally.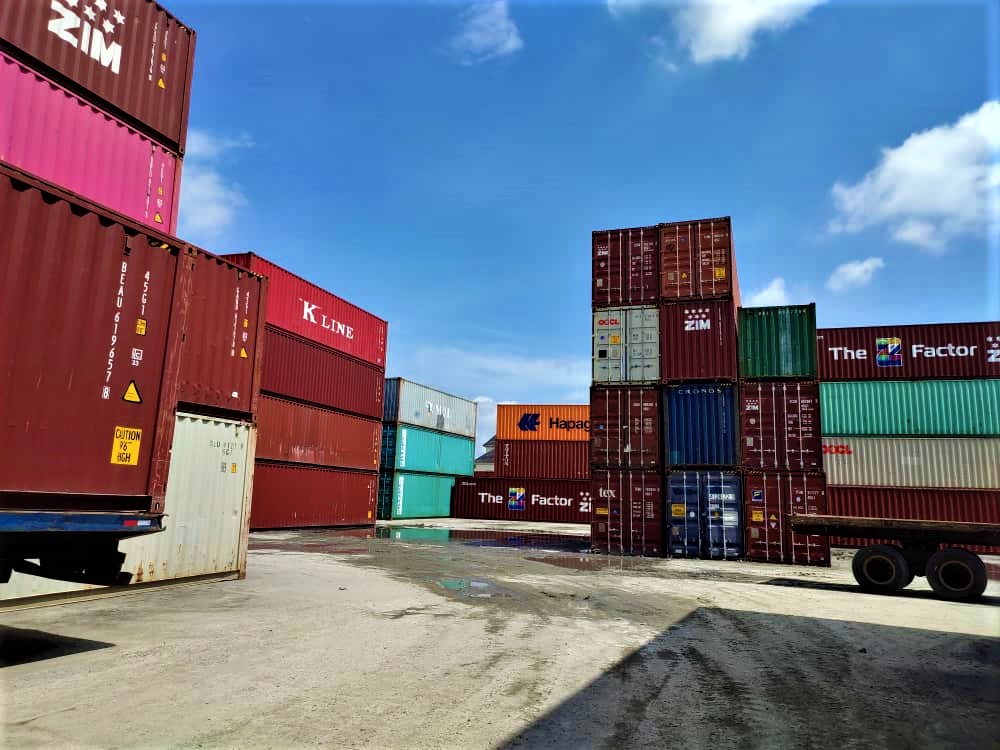 The world of international trade is growing and we are here to help you clear and forward your freight. We are a logistics company that has the right connections, expertise, and resources to get your product to its destination on time.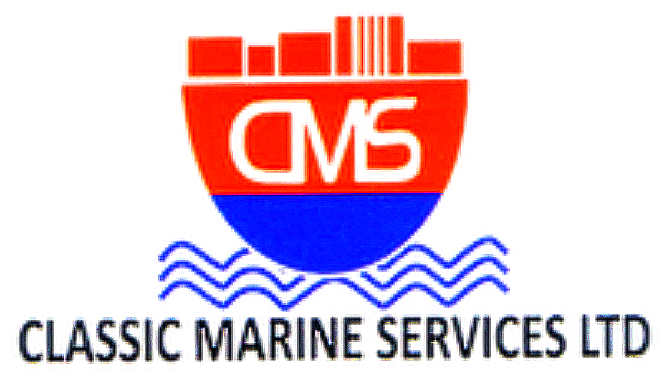 Our unique identifier and watchword in delivering service to our customers across major industry segments in Nigeria is our people, financial strength, network of contacts, state of the art IT systems, in-depth knowledge of industry dynamics and consistent innovation in our service delivery to our stakeholders.